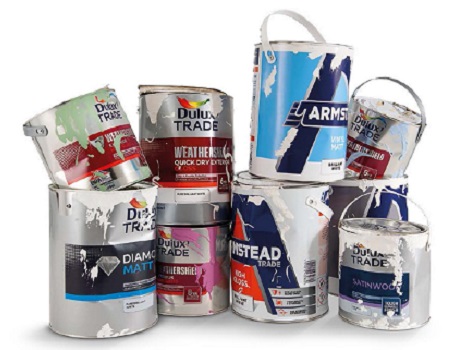 Recycling cans
We're all aware that we need to recycle, but did you know that you can recycle your empty paint cans through our Dulux Decorator Centre Can recycling scheme? This was the industry's first recycling scheme and now many other decorative merchants also offer similar services. Learn more about the most sustainable and practical solution for your empty cans.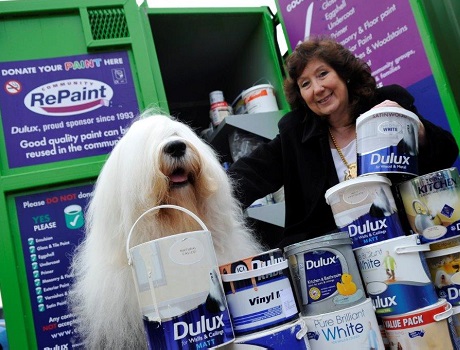 Community RePaint
Paint has more power than we think.
Community RePaint is a paint reuse network, sponsored by Dulux, that enables leftover paint to be redistributed to community projects across the UK. It has helped local groups and charities refresh shared spaces and create colourful murals; enabled people on low income to redecorate their homes at low cost; and provided employment, training and volunteer opportunities building valuable skills and experience.