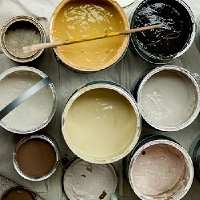 What to consider
To decide on the most sustainable paint for your project you need to both assess the paint itself and match it to the demands of your project. With three simple questions we can help you select the right choice of paint to make your project more sustainable.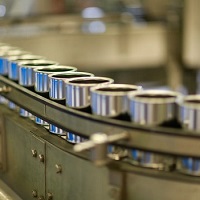 Our sustainable solutions
Across our brands we are committed to offering a range of high quality paints and coatings that offer true sustainability benefits best suited to your needs. Learn more about our more sustainable products.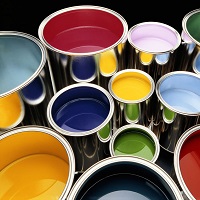 Take the lid off
We go the extra mile to ensure that what goes in your paint doesn't compromise on safety, people or the planet whilst ensuring that all our products deliver quality that lasts.