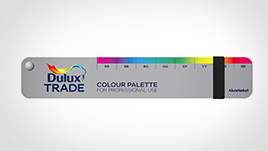 Reviewed and updated colours
Need to keep on top of the commercial trends? Following extensive global research, we've added tones that are growing in popularity and addressed colour areas that have been previously under-represented.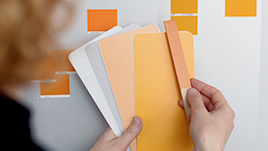 Hundreds of new shades
With more teals, more blues and a larger proportion of the increasingly popular neutrals, our new fandeck delivers our best breadth of colour yet. With 800 new shades, there's more choice than ever for you and your customers.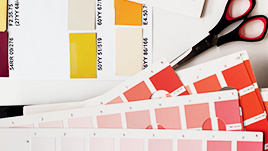 Easier navigation
Find colours with ease, thanks to our new intuitively designed fandeck. Colours now flow right across the spectrum, making it easy to locate the shade you're looking for.